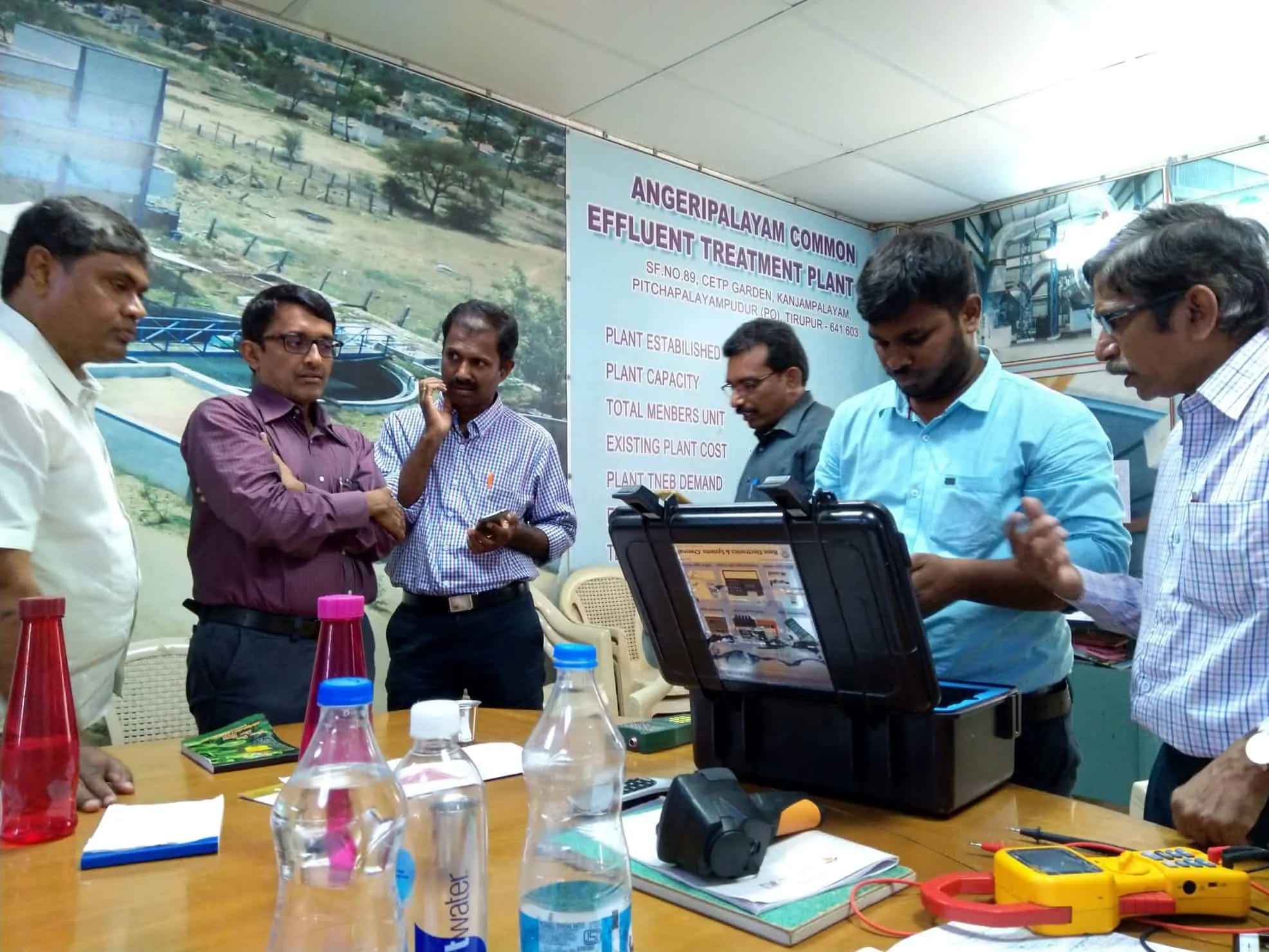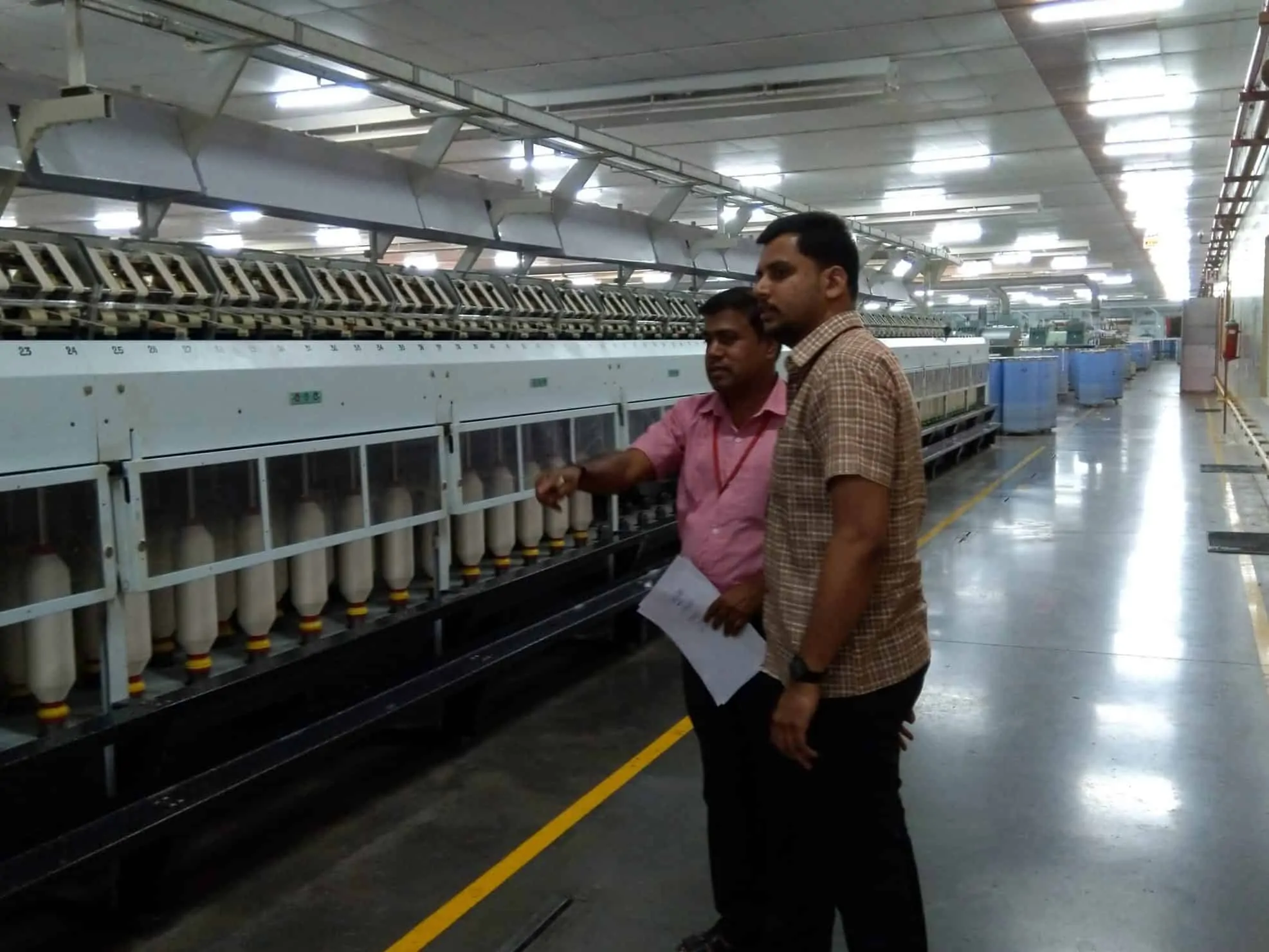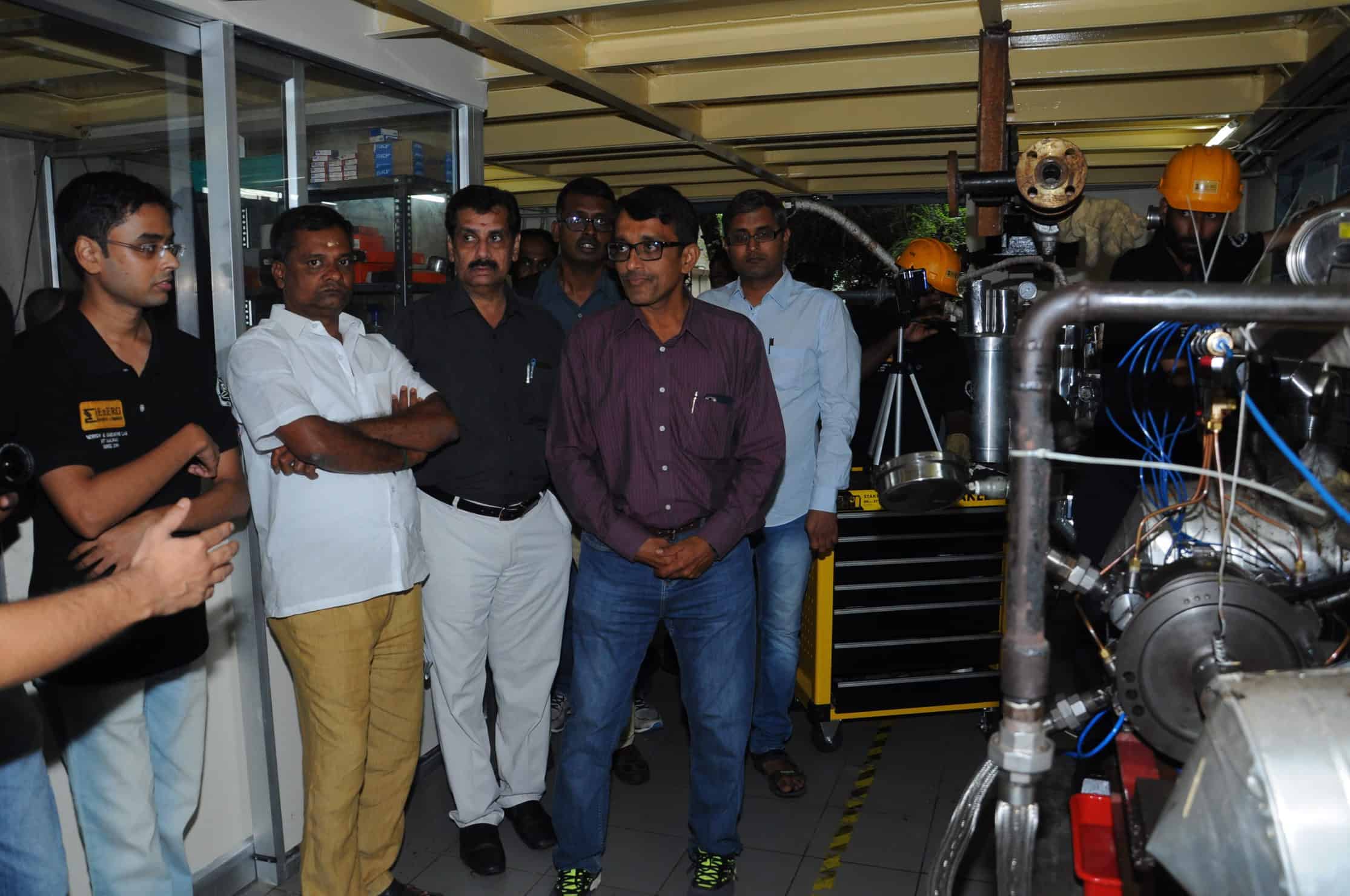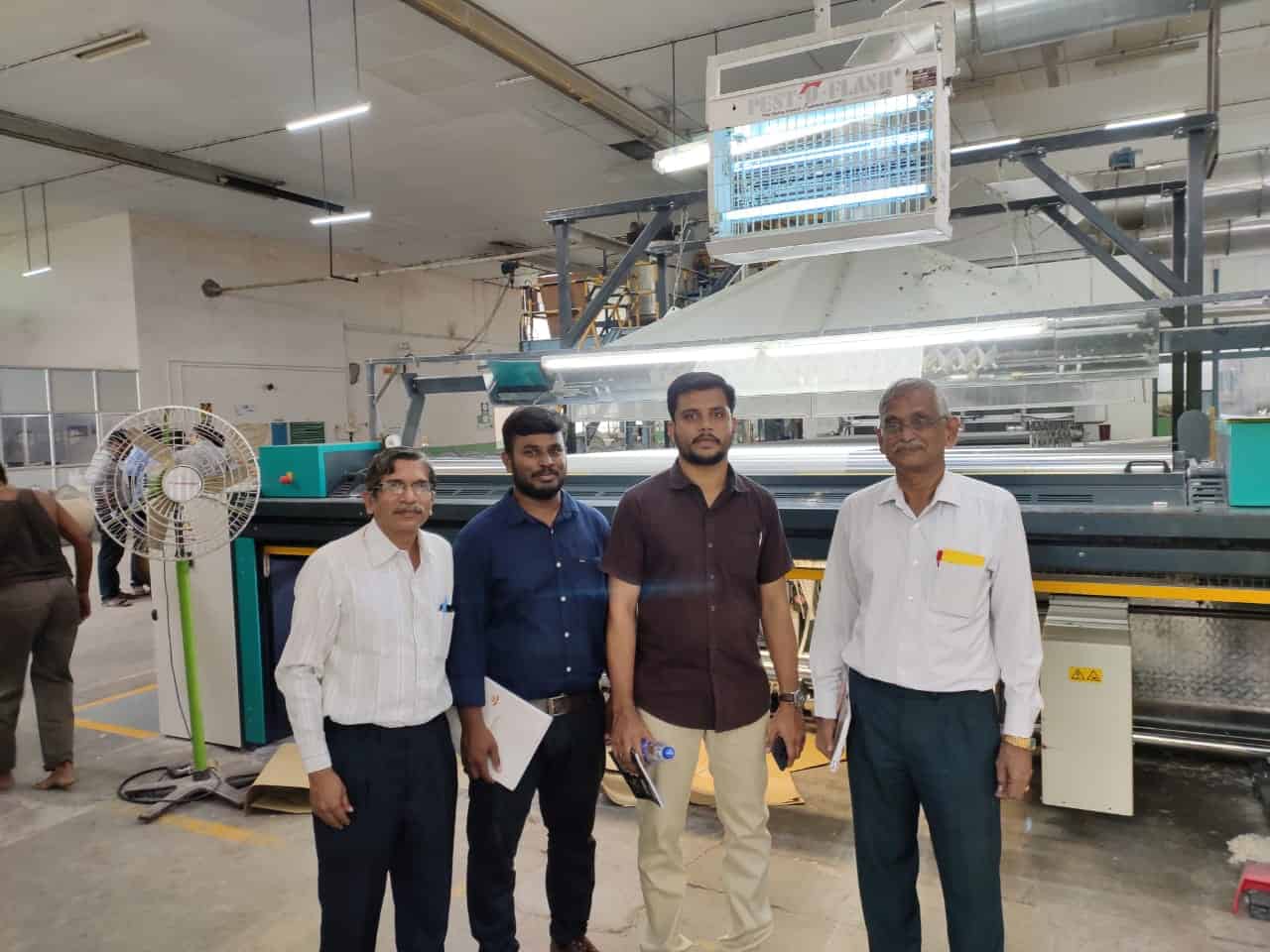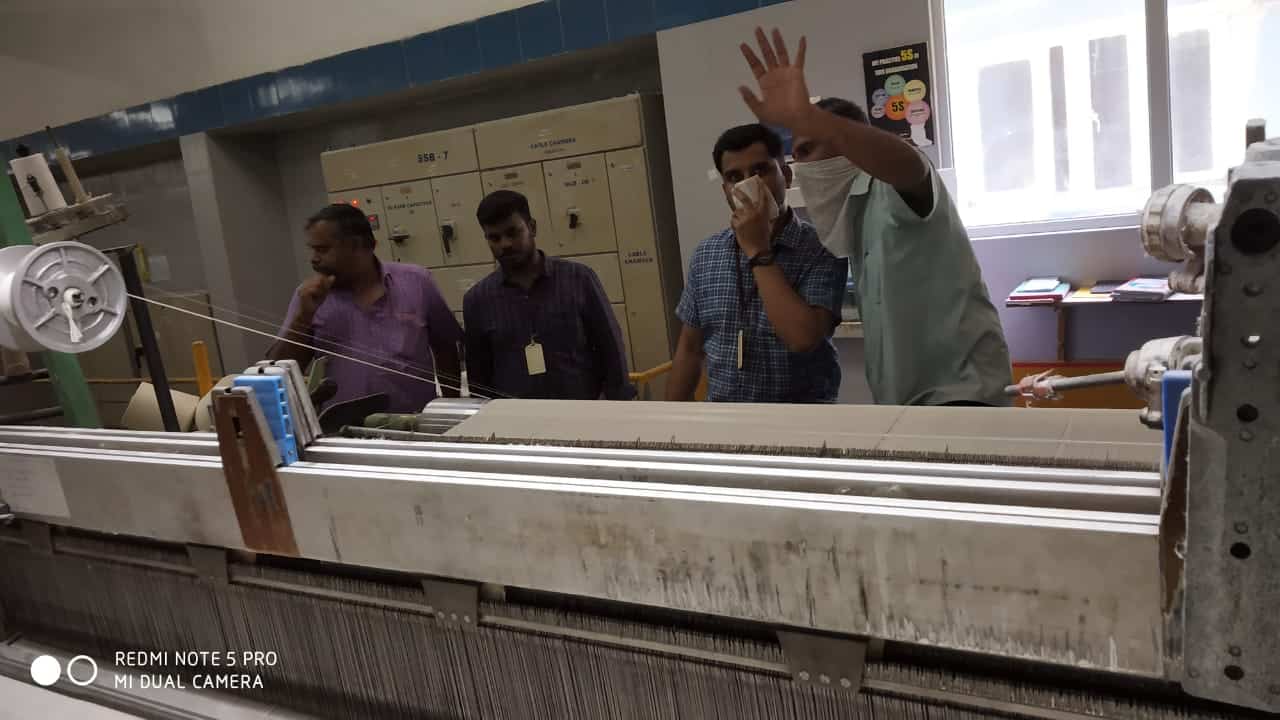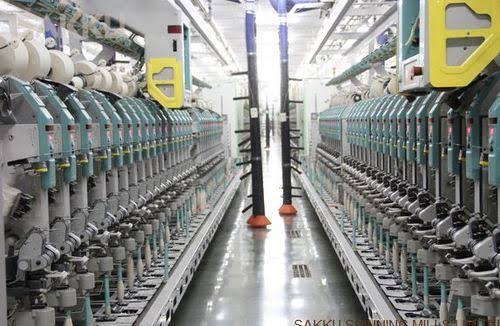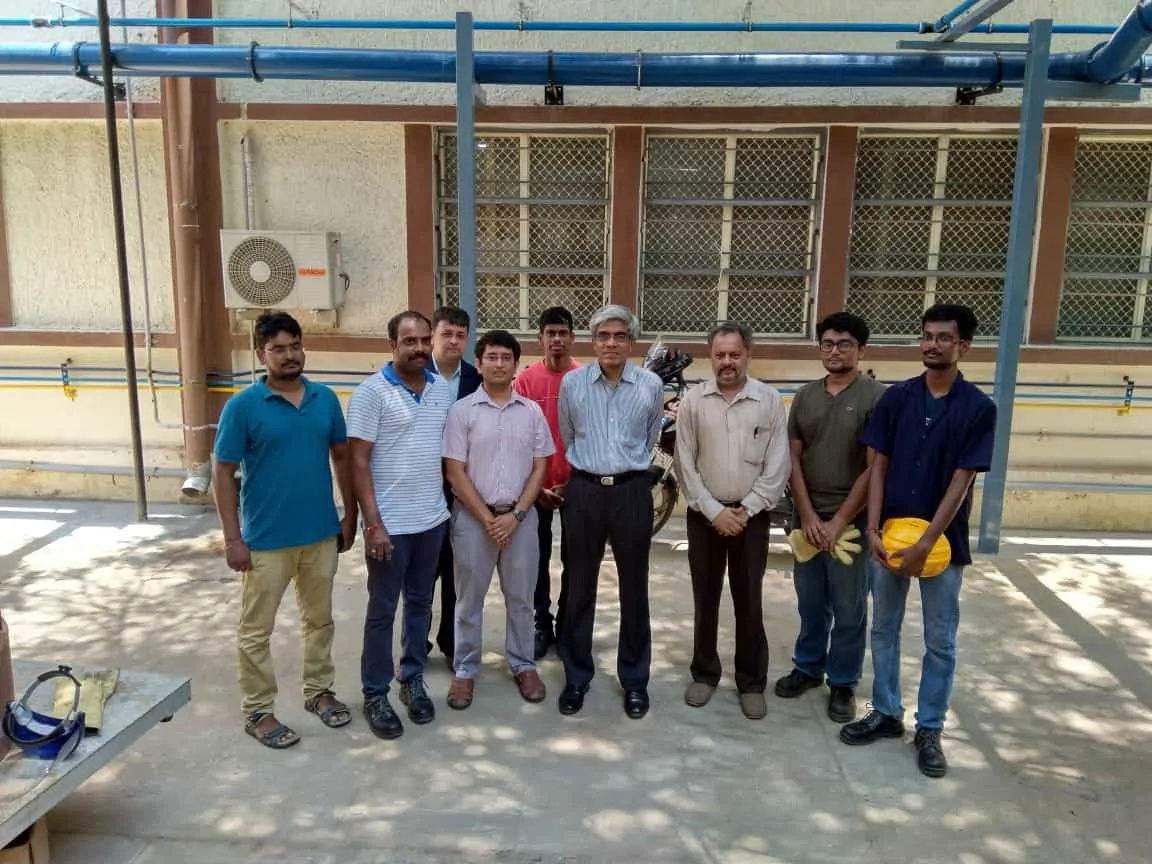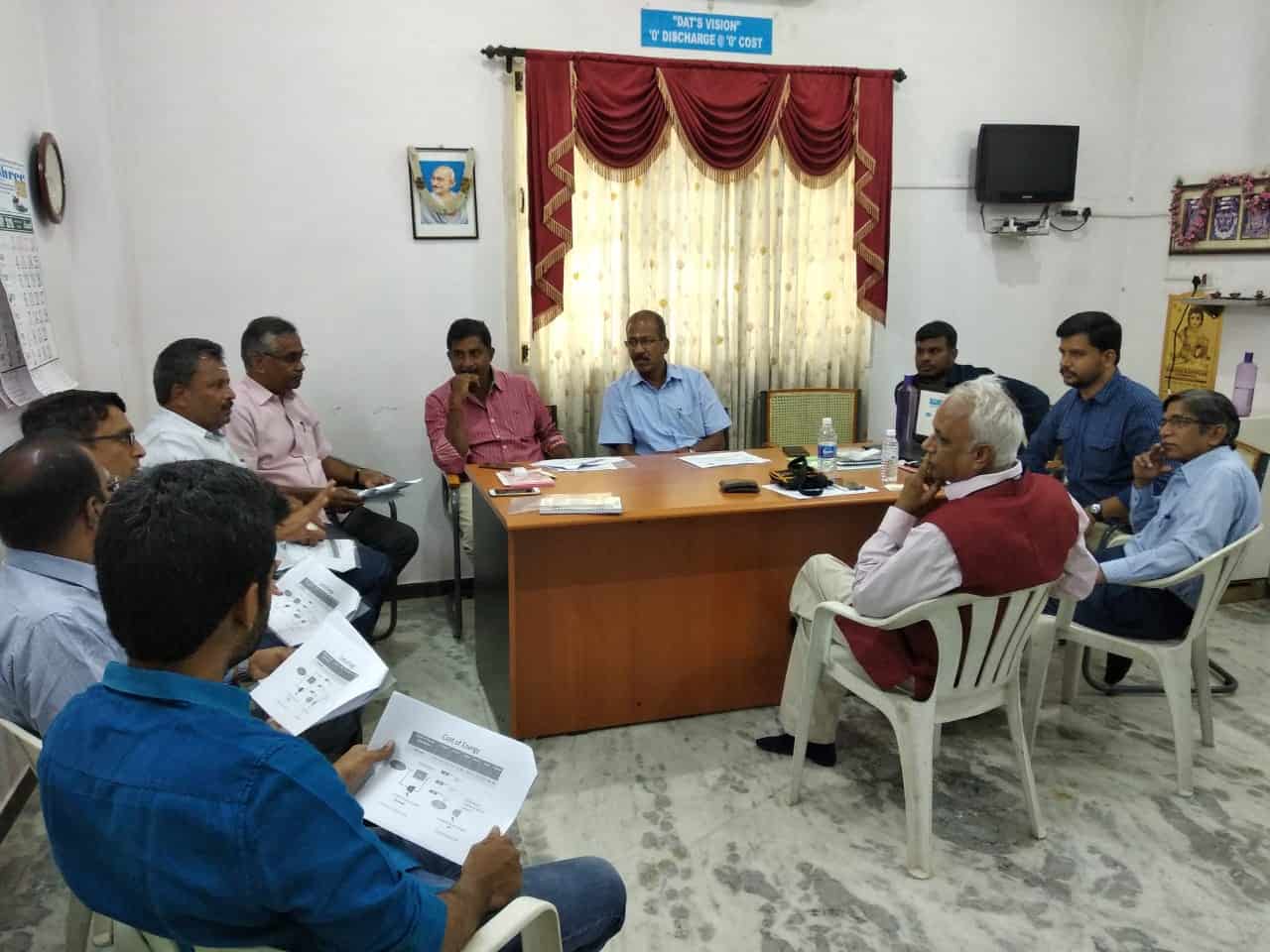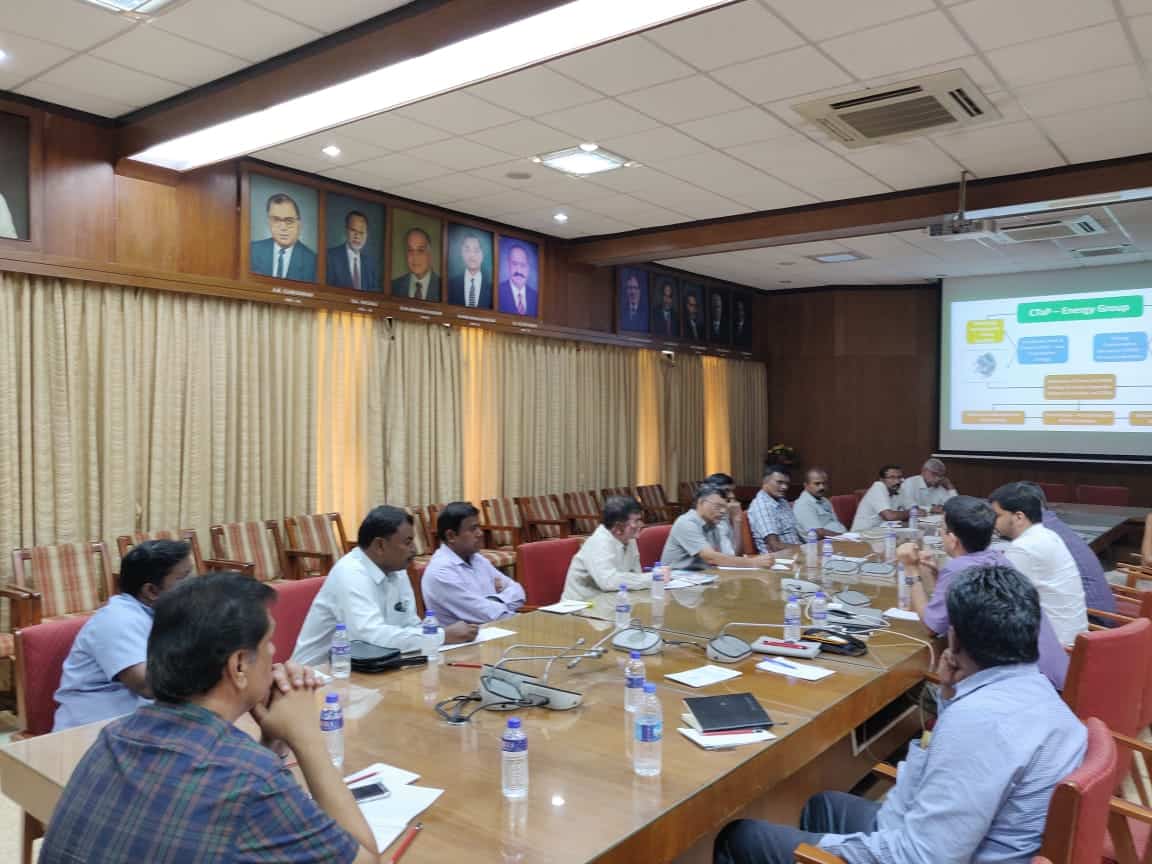 Objective/Goal
Identification of Energy Saving Potential in Process Industries By Means of Conducting Sector Wise Energy Assessment Studies
Achieving Energy Efficiency Through Identification of Suitable Energy Conservation Measures and Energy Efficient Technologies
Effective Deployment of Energy Conservation Measures and Techniques Through Effective Technology and Policy Intervention
We have been performing the following activities in order to achieve our goal;
Technology Development
As a part of our academic activities at IIT Madras, we have been constantly working on developing novel technologies to achieve energy efficiency in typical process industries by utilizing the available energy to its maximum potential.
On this front, we have developed a "Micro Turbine" also called a Steam Expander which can generate power from unutilized energy content from process steam when expanded for pressure reduction in a Pressure Reduction Station (PRS). Right now it is under lab-scale testing and soon it will be subjected for field testing and deployment.
Energy Assessment Survey
Sectoral-based field studies/surveys are conducted to get to know the existing energy consumption pattern and energy conservation measures adopted by the industries, which are further evaluated by detailed energy assessment studies in order to identify the potential areas for energy savings by suggesting customized energy conservation measures.
So far we have conducted surveys and detailed energy assessment studies in various sectors such as Textile (Spinning, Weaving, Dyeing & CETP), Automotive, Pharma, Food, Rubber, Construction, etc. For conducting detailed energy assessment studies, a dedicated cell called IEAC (Industrial Energy Assessment Cell) was established in 2019, which comprises BEE certified energy auditor, along with thermal experts and field engineers.
Policy Engagement
The activity was performed in collaboration with the Ministry of Handlooms, Handicraft & Textiles, Govt. of Tamil Nadu, the South India Mills Association (SIMA), and the Dyers Association of Tirupur (DAT). The textile industry has been categorized as one of the energy-intensive sectors and the various sub-sectors in it (Spinning, Weaving, Dyeing & CETP) were assessed in detail and the outcomes of the survey were compiled as a booklet and also been presented in a Roundtable Conference by inviting all the relevant stakeholders. Various policy-level discussions were held during the conference involving the government and industrial associations.
Teaching
We have come up with an elective course called "Energy Economics" emphasizing the relation between energy technology, economics, and policy, initiated in the year 2019, which has got a great response from the students and the number fo enrolments got increased year on year. We have also proposed a Dual Degree in "Energy Economics & Policy" which is under approval.
Faculty Involved:
Dept of Humanities and Social Sciences
Energy Technology and Policy
Research Associates:
Dhipankumar Kanakasabapathi
Project Manager
Energy Assessment Engineer (Electrical)
Energy Assessment Technician (Mechanical)